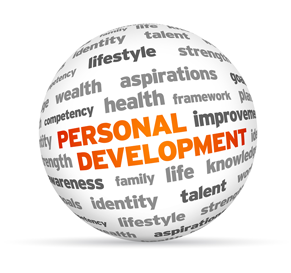 Who Am I?
How Do I Learn:

Find dominant learning style(s) to help develop study techniques that fit those style(s).

What Are My Values?:

Topical questions help clarify values and the role they play in life.

Inner Heroes:

Understanding personality characteristics is useful for the whole family as a communications builder.

MicroSkills:

Discover functional transferable skills to enhance self confidence and find careers to match.

Occ-U-Sort:

Reality check where expectations meet the realities of labor market requirements.

True Colors:

Find your dominant True Color and compatible careers. More about True Colors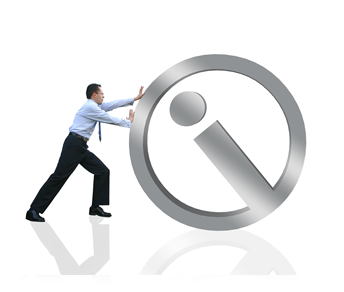 Where Am I Going?
Occupations:

Over 2500 titles with clearly written and detailed descriptions.

Brief Occupations in English & Spanish:

Short, one-page descriptions of occupations.

Job Search:

A detailed overview of the job search process including creating resumes.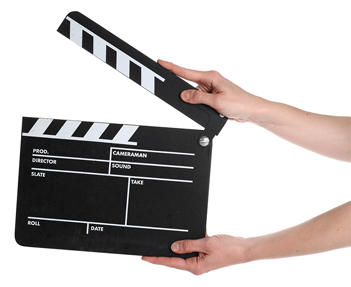 How Do I Get There?
Programs of Study:

College majors and training programs and schools offering them.

Colleges and Universities & Short-term Training

Find training that fits your circumstances and requirements.

Education & Training Themes:

Majors and training programs grouped by themes and their True Color and Inner Hero.

Financial Aid Guide:

Tips on applying for aid.

Funding Finder (Optional):

Find scholarships and awards that match your characteristics. More information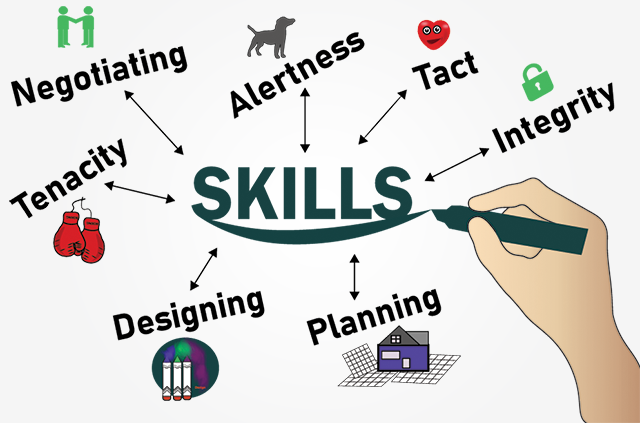 Start your family's career journey.
Join now!
Articles for Parents by Carol Christen