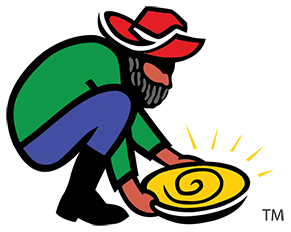 EUREKA Helps Counselors/Educators...
Deliver career development services more efficiently.
Integrate career development in the classroom with curriculum and activities.
Document student progress and generate reports.
Provide electronic counseling services to students.
Save time. EUREKA is easy to navigate without assistance.
EUREKA Helps Students...
Identify careers they'd enjoy.
See relationships between careers and academic subjects.
Explore occupations and plan their career.
Identify their skills.
Decide on a field of study or major.
Find the training they need and research financial aid.
Develop job search strategies, including resumes.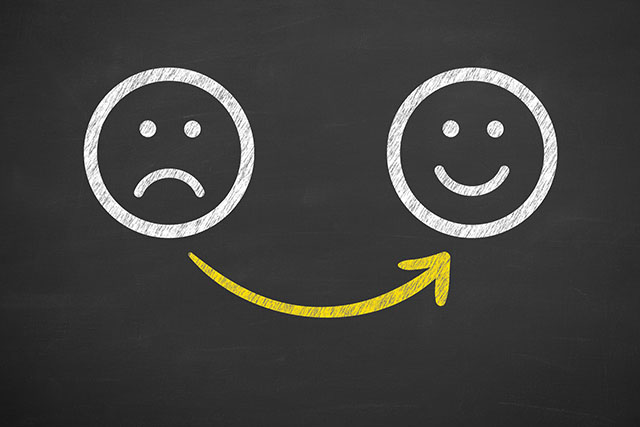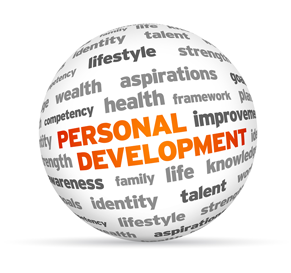 Step 1: Who Am I?
How Do I Learn:

Find dominant learning style(s) to help develop study techniques that fit those style(s).

What Are My Values?:

Topical questions help clarify values and the role they play in life.

Inner Heroes:

An easy to use and insightful personality-based self-assessment. Users discover their four hero personality profile which link to careers and education themes.

MicroSkills:

Discover functional transferable skills to enhance self confidence and find careers to match. Students identify their transferable skills and talents and how they relate to the world of work.

Occ-U-Sort:

Reality check where expectations meet the realities of labor market requirements for jobs and careers.

True Colors:

A quick but powerful self-assessment revealing one's dominant True Colors and compatible careers. More about True Colors >>
Next >>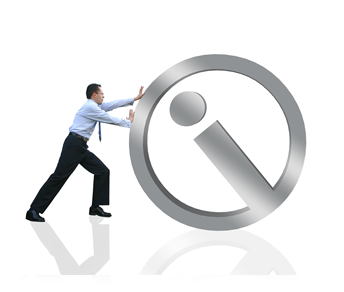 Step 2: Where Am I Going?
Occupations:

Over 2500 titles with clearly written and detailed descriptions. Including videos, wages, Holland Codes and True Colors.

Brief Occupations in English & Spanish:

Short, one-page descriptions of occupations.

Job Search:

A detailed overview of the job search process including creating resumes.
Next >>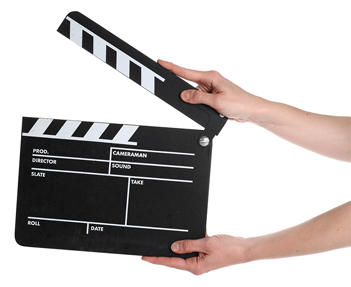 Step 3: How Do I Get There?
Programs of Study:

Detailed descriptions of college majors and post-secondary training programs with schools that offer them. Includes links to related occupations and programs.

Education & Training Themes:

Majors and training programs grouped by themes with True Color, Inner Hero and CE/CTE information.

Colleges and Universities & Short-term Training:

Over 2500 U.S. and International colleges and universities as well as short-term training opportunities.

School Filters:

Find training options that meet specific criteria from degree type to majors offered to school setting to personal characteristics.

Financial Aid Guide:

Tips for finding grants, loans and all types of financial aid.

Funding Finder (Optional):

Reputable source for spam-free personalized list of scholarships and awards. More information
EUREKA is Affordable
We work with you to find the service level that fits your needs and budget.
Request a demo!
I am an instructional counseling instructor and use EUREKA as an educational supplement. At first I would direct students to True Colors, but now I have them complete the entire self-assessment (discovery) section.
— a California College Counselor