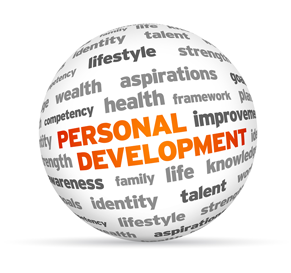 Step 1: Who Am I?
Find out more about yourself and what you want to do.
MicroSkills:

Discover functional transferable skills to put on your resume and see how they transfer to other work environments.

What Are My Values?:

What's really important for you in your life?

Inner Heroes:

Understanding your personality traits can enhance your communication skills.

Occ-U-Sort:

Reality check - do your expections meet the realities of the labor market?

True Colors:

Find your dominant True Color and compatible careers. More about True Colors

How Do I Learn:

Review what your dominant learning style(s) may be, and consider study techniques that may fit your learning style.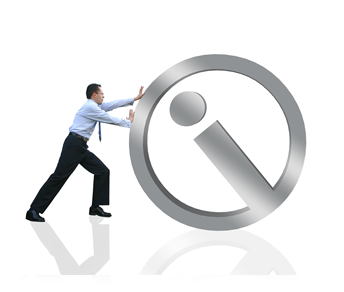 Visit our partner for current job openings:
Step 2: Where Am I Going?
Even in a tight job market, the GOOD NEWS is that there are always job openings!
Occupations:

Over 2500 titles with clearly written and detailed descriptions. Including videos, wages and outlook, and the majors to get there.

Brief Occupations in English & Spanish:

Short, one-page descriptions of occupations.

Military Occupations:

Learn about careers found in the military.

Entrepreneurship:

Ever consider owning your own business? Find out what's involved.

Job Search Guide:

A detailed overview of the job search process including creating resumes.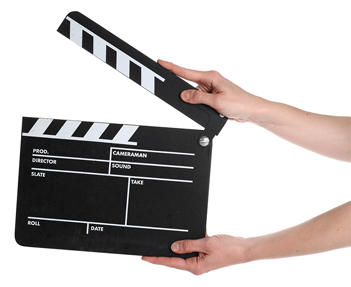 Step 3: How Do I Get There?
Take what you have learned to land in the career that you want.
Majors/Programs of Study:

Do you need training? Find the progams or major(s) required to realize your dream job.


Education & Training Themes:

Majors and training programs grouped by themes and their True Color and Inner Hero.

Colleges and Universities & Short-term Training

Explore schools offering training options.

School Filters:

Find schools that meet specific criteria including degree type, school setting and majors offered.

Job Search Guide:

Sharpen your job search skills, learn how to:

Research the job market and conduct information interviews to find openings in your area of interest.
Develop your resume to help you get that interview!
Network to find the hidden job market. Someone you meet may provide the job lead you need.
Turn Volunteer work into a paying job.


Financial Aid Guide:

Tips on applying for aid and where to look.

Funding Finder (Optional):

Find scholarships and awards that match your characteristics. More information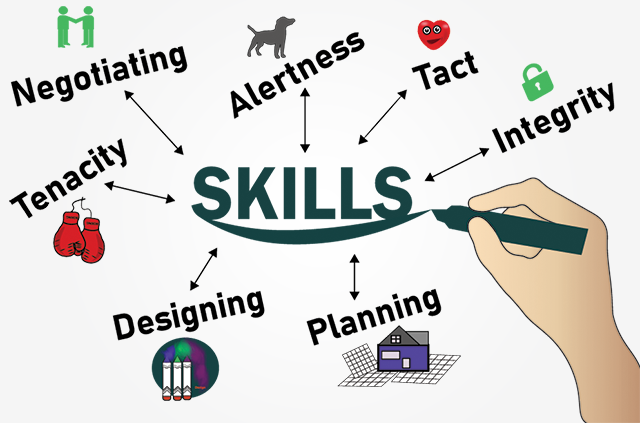 Know yourself better to see how you fit in the labor market.
Join now!