Self-Assessments
EUREKA's self-assessments assist you in identifying your transferable skills, interests and preferences, so you can determine your goals and make clearer educational and career decisions.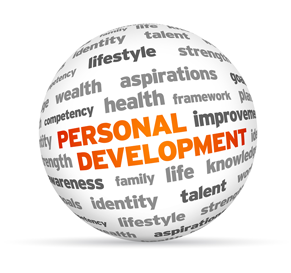 True Colors
Inner Heroes
Insightful, fun and easy to use.
Based on personality characteristics.
Receive a four-hero personality profile with compatible occupations.
MicroSkills
We all use our natural abilities and skills daily even if we have never held a job or gone to college.
Discover your transferable skills and how they can be used in the world or work.
Results include a Holland code and ranked matching Careers.
How Do I Learn?
Find your dominant learning style(s) to help develop study techniques that fit those style(s).
Learning Style results link to related Education Themes.
What Are My Values?
This values clarifying strategy provides you with concepts that will assist in reviewing what is important to you.
There are topical questions that will enhance your review of values and the role they play in your life.
Occ-U-Sort (English and Spanish)
A reality check of how labor market requirements for a job or career compare with your desires and expectations.
Some labor market requirements can severely impact your career options. If you expect a starting salary of $4,000 or more per month and have only a high school education, your choices will be very limited.
Learn why an occupation is not a suggested career option and examine your expectations.
Toggle between Spanish and English.
There are No Wrong Answers!
While some of our users may call EUREKA's self-assessments strategies quizzes or tests, they are neither. They have no right or wrong answers. The goal is to assist you in learning more about who you are, and how you see yourself and your future. Our self-assessments are guides to self exploration, personal values, learning style analysis, labor market reality check, and transferable (soft) skills identification.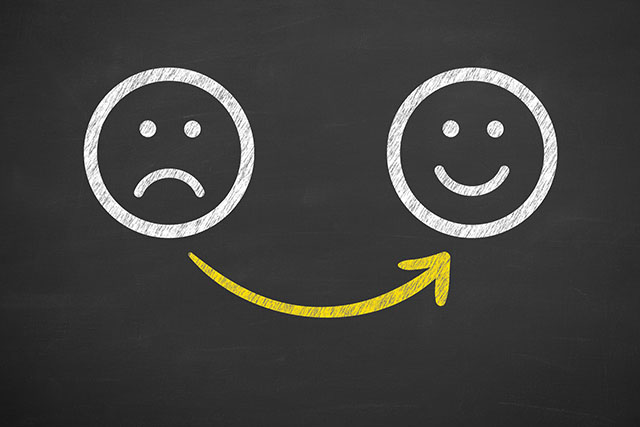 I was only required to do one part of this program, which was taking the assessment. But I found it so accurate and interesting, I'd like to proceed with everything else this website has to offer.
- a California community college student